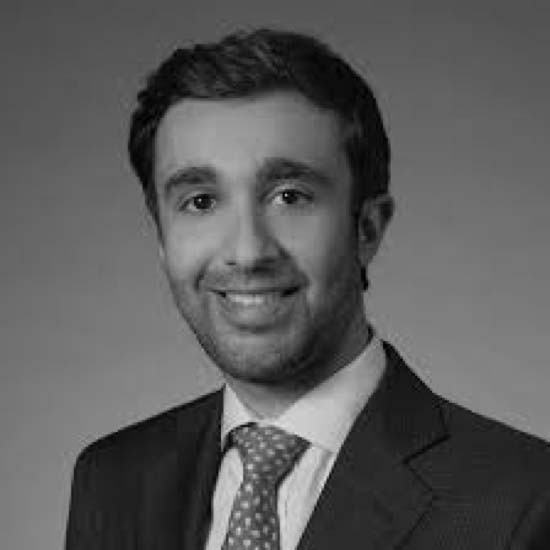 Ankeet Kansupada
Director of Reimagined Private Capital
I am passionate about working with our partner companies to build upon the foundation they have worked so hard to create.
- Ankeet Kansupada
Ankeet Kansupada
Director of Reimagined Private Capital
Ankeet Kansupada helps lead and manage Reimagined Private Capital's (RIPC) investments. Since joining Reimagined Ventures in 2019, Ankeet has been responsible for originating new investment opportunities, conducting diligence on new business opportunities, structuring transactions and working with RIPC partner companies. In this capacity, he has executed numerous growth equity and venture investments.
Ankeet joined the Reimagined team with extensive private equity and structured capital experience, having spent over 13 years at investments firms such as Magnetar Capital, Abu Dhabi Investment Authority (ADIA) and Veronis Suhler Stevenson (VSS). He started his career as an Investment Banking Analyst at Credit Suisse in 2006. Ankeet received a BA in economics and international studies from Northwestern University, where he graduated cum laude.