Investing in visionary companies solving complex problems.
We partner with founders and firms who embody our core values: integrity, passion and, of course, imagination.

Where we invest
Early-lifecycle companies advancing in new industries and disrupting old ones.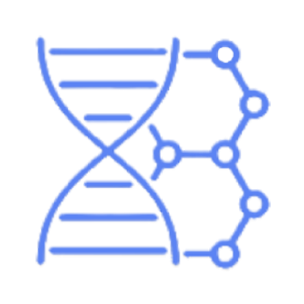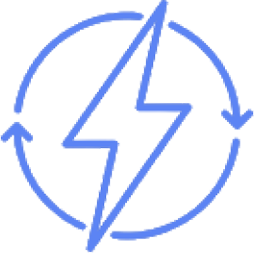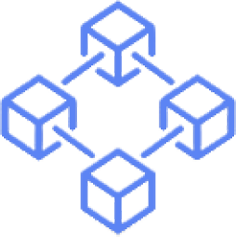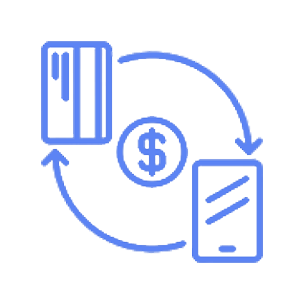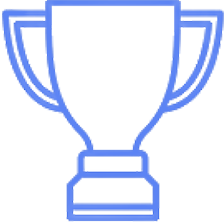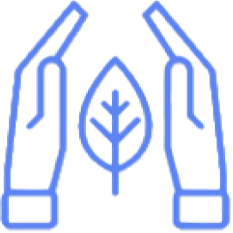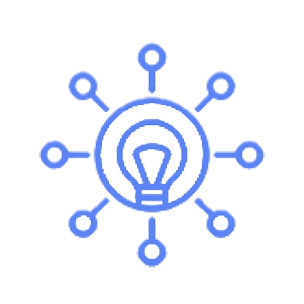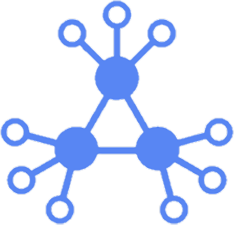 Venture Fund/Private Equity Relationships
Reimagined Private Capital practices what they preach. They have been a true value-add partner to us.
- Desirée Rogers, Co-Founder, Black Opal
Investment firm affiliations
We partner frequently with well known, experienced investment firms.