Investing in visionary companies solving complex problems.
We partner with founders and firms who embody our core values: integrity, passion and, of course, imagination.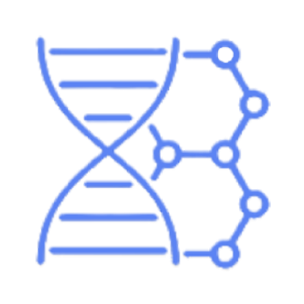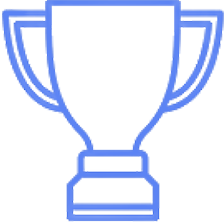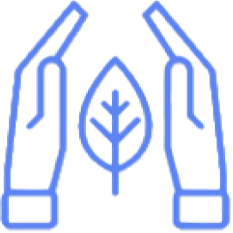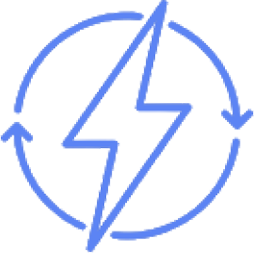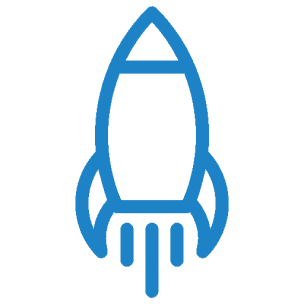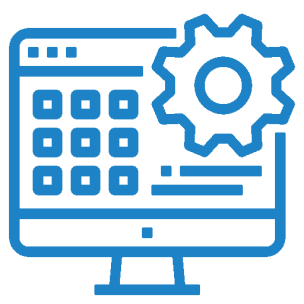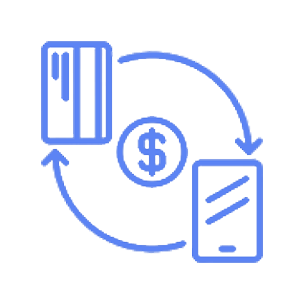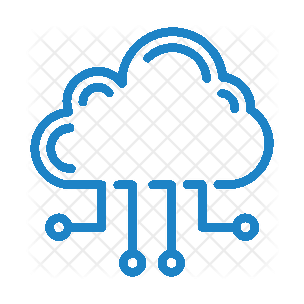 Where we invest
Early-lifecycle companies advancing in new industries and disrupting old ones.

A powerhouse portfolio made up of all-star founders and managers who are successfully reimagining the world for the better
Since our launch in 2016, Reimagined Ventures has backed and partnered with some of the best entrepreneurs and managers in the world. To date, we have deployed significant capital across a broad array of different industries, geographies, and backgrounds and achieved industry-leading results:
$200m+
of capital invested at cost (and committed)
55
venture investment made
12
venture fund investments made
11
successful investment exits
8
portfolio company IPOs post-initial investment
8
portfolio companies attaining "unicorn" status post-initial investment
23
portfolio companies with diverse founders
Venture Fund/Private Equity Relationships
Reimagined Private Capital practices what they preach. They have been a true value-add partner to us.
- Desirée Rogers, Co-Founder, Black Opal
Investment firm affiliations
We partner frequently with well known, experienced investment firms.