Reimagining the world through new perspectives.
Reimagined Ventures is an experienced and innovative family investment office which specializes in investing in, growing, and operating highly innovative companies across a variety of asset classes and industry sectors.
We provide world-class business operations and investment services to our visionary partners and investors:
Venture capital investments; fundraising; business operation & development; co-investments; growth & private equity investing

Real estate development & construction; real estate leasing; management of commercial, industrial, and residential properties

Events management; hotel development & operations; food & beverage operations; interior design services
How we work
Our strategy is focused, intelligent and disciplined. We specialize in seeing the patterns and trends others miss that can make a profound difference for companies at the forefront of disruption.
And once we invest, we're active partners who like to engage with our companies and help them grow — whether it's through optimizing operations, providing industry expertise, or leveraging our robust network.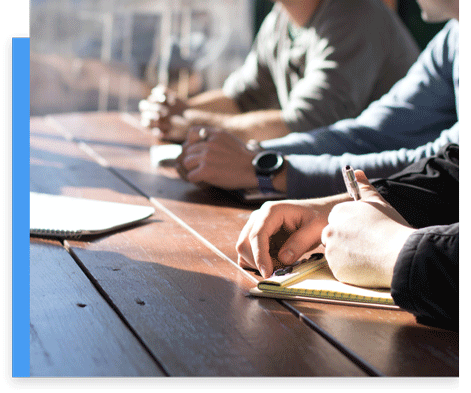 The opportunities for positive change as tech's impact grows.
Technological progress affects every aspect of life, but there are six areas that have the potential to have the greatest influence going forward.