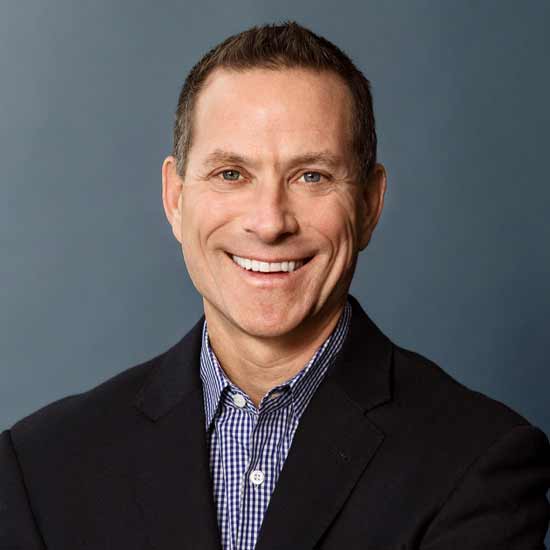 Alec Litowitz
Founder, CEO, CIO
I enjoy seeking out complex opportunities and reimagining how investing can foster innovation and create value others might miss.
- Alec Litowitz
Alec Litowitz
Founder, CEO, CIO
Alec Litowitz is the Founder and Managing Director of Reimagined Ventures. He started Reimagined Ventures in 2015 with the goal of developing a robust team of highly experienced and intelligent individuals who shared in his desire to seek out and invest in visionary enterprises that are solving complex problems with reimagined and creative solutions. Since then, Reimagined Ventures has grown into a sophisticated family investment office with expertise in venture capital, real estate, hospitality management, business growth and development, and a passion for working alongside the best and brightest minds leading the global change in disruptive innovation across a variety of industries, sectors, and geographies.
Alec is also the Founder and Chief Executive Officer of Magnetar Capital, a leading alternative asset management firm with over $14 billion of AUM. He serves as Chairman of the firm's Management Committee and co-heads the Investment Committee.
Alec began his financial services career in corporate finance at J.P. Morgan in New York before moving on to become a principal at Citadel Investment Group, where he served as Global Head of Equities and as a member of the Management and Investment Committees.

Alec graduated from MIT with a BS in mathematics and anthropology, and went on to receive a JD and MBA from the University of Chicago. While at MIT, Alec became the first All-American squash player in the school's history. Since his days playing for MIT, Alec has developed a passion for endurance and adventure races including triathlons and off-road mountain bike competitions. He completed the Perskindol Swiss Epic, a six-day mountain bike stage race in September 2017, the La Ruta de los Conquistadores mountain bike race in 2014, and the Hawaii Ironman World Championship in 2004.