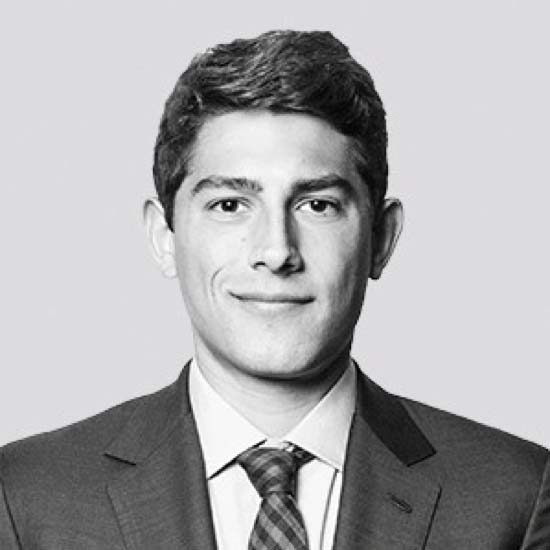 Jack Litowitz
Partner, Director of Strategic Investments
I am passionate about solving complex problems by approaching issues in new ways and engineering creative solutions.
- Jack Litowitz
Jack Litowitz
Partner, Director of Strategic Investments
Jack Litowitz joined Reimagined Ventures as a Partner in 2016, and in 2021 became the Director of Strategic Investments. While at Reimagined, Jack has overseen the creation of much of the firm's infrastructure and has helped expand the firm's private capital portfolio to include genetics, blockchain, and energy transition investments. Jack also participates as a board member at several Reimagined Private Capital (RIPC) portfolio companies.
Prior to Reimagined, Jack worked as a member of the Distressed Credit Group at Cerberus Capital Management in New York. Jack also has significant past experience at both Blackstone and Magnetar Capital working in their Hedge Fund groups with a focus on event-driven and special situation investments.
Jack graduated cum laude from Middlebury College with a BA in economics and philosophy. He is also a four-time All-American in triathlon and represented the USA at the 2014 World Championship in Edmonton, Canada.