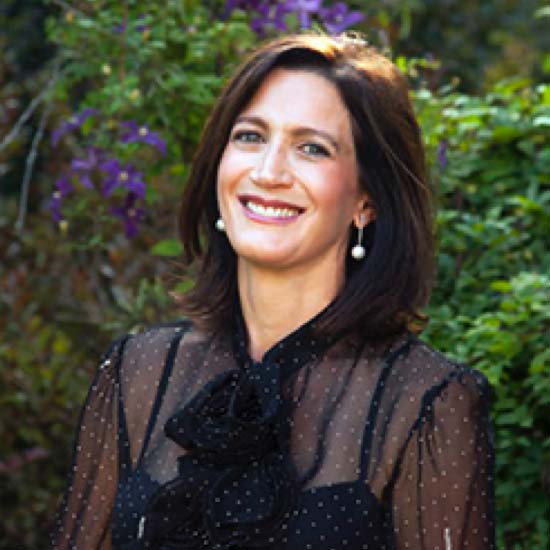 Jennifer Litowitz
Partner and Director of Reimagined Hospitality
I am continually excited by the opportunity to engage deeply with our partners and help them rise to the challenge of achieving their vision.
- Jennifer Litowitz
Jennifer Litowitz
Partner and Director of Reimagined Hospitality
Jennifer Litowitz joined Reimagined Ventures at its inception and has since headed the operational management of Reimagined Hospitality.
Jennifer has overseen the development of several Architectural Digest-featured properties and high-end Chicagoland restaurants. She also currently sits on the board of directors at Northwestern University and serves as chairwoman of the development and student life committees. Jennifer also sits on the board of Writers Theatre Chicago and is involved with the MCA Chicago as a member of their Women's Board.
Jennifer graduated Phi Beta Kappa from Northwestern University with a BA in English and literature, and went on to receive a JD from Loyola University Chicago.