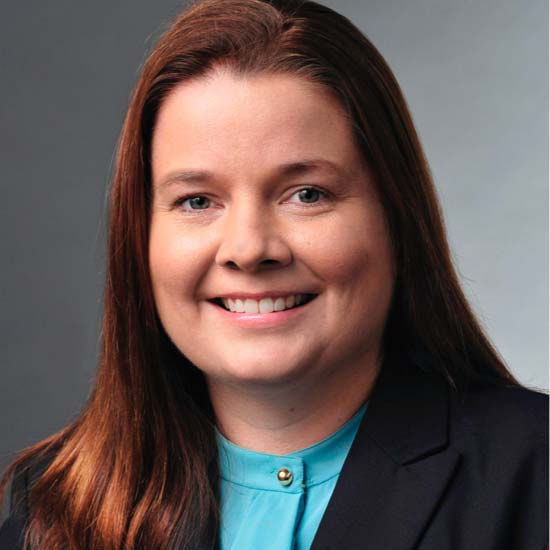 Monica Byrd
CFO
I focus on protecting the best interests of Reimagined Ventures' investors and promoting a culture of security and integrity.
- Monica Byrd
Monica Byrd
CFO
Monica Byrd joined Reimagined Ventures in 2019 as its Chief Financial Officer. She previously served as the Chief Compliance Officer and Chief Financial Officer of Glencoe Capital, LLC, a middle-market private equity firm. Prior to that, Monica was the International Controller for The Warranty Group, a global specialty property and casualty insurer. Monica started her career at Ernst & Young, where she spent over ten years providing audit and transaction advisory services primarily to private equity funds, securities broker-dealers and commercial lending institutions.
Monica is a CPA and received her BS in accounting with honors from the University of Illinois, Urbana-Champaign and her MBA from the Kellogg School of Management at Northwestern University.